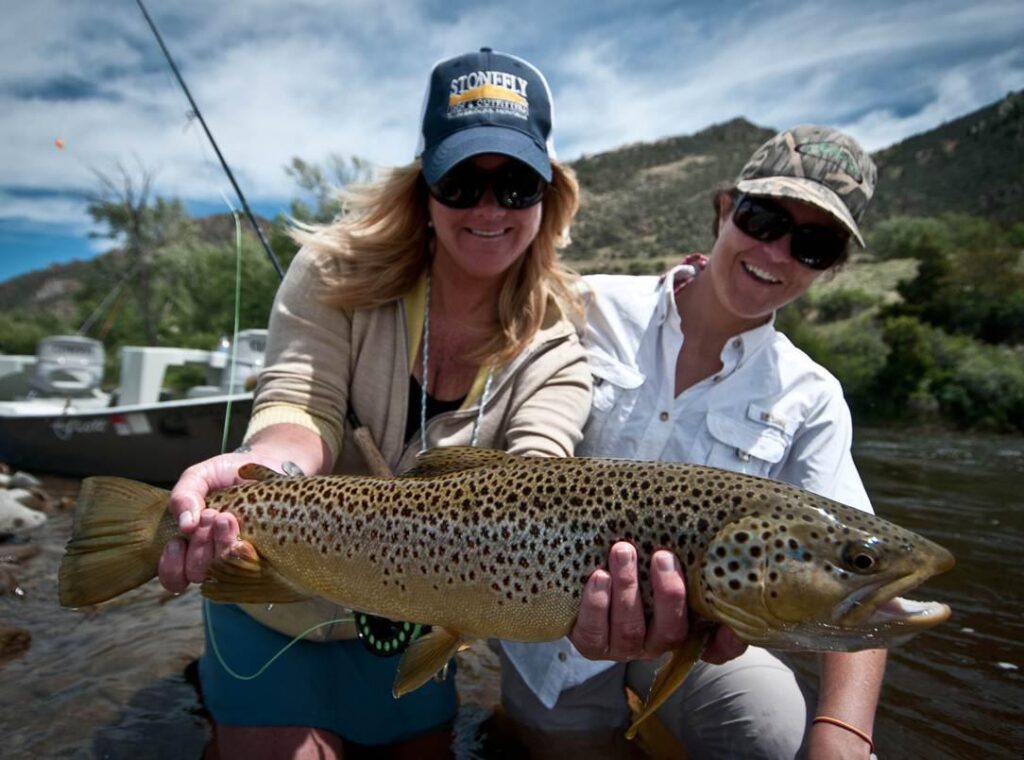 Our General Manager, Chief of Staff, VP of operations and the person that makes things happen, Holly is the person that gets you to Montana. You will get to know Holly and her great business acumen not only throughout the booking process, but in our day to day operations here at The Stonefly.
Holly has a vast knowledge of our fisheries, our guide staff and our seasons. She is a great resource for information regarding anything in our area — whether it is a fishing forecast or an itinerary for some non-fishing activities.
With her pleasant attitude and southern accent, she is a great asset not only to this business, but to your vacation.
---
Nickname:  The Boss
Favorite Fish: Bonefish
Favorite River: Upper Big Hole
Special Skill: Getting your credit card number